ACTION PACKED 800 CALORIE FITNESS WORKOUT IN SPRINGFIELD!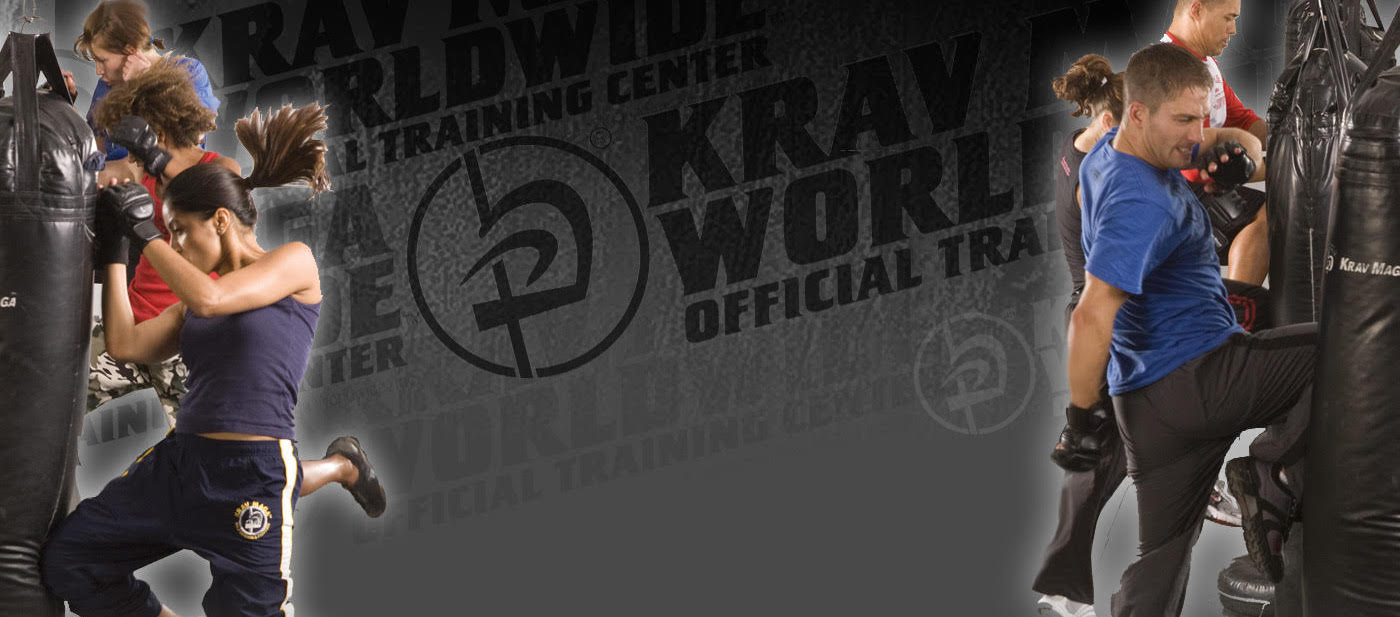 Get ready to move your fitness to a whole new level. In our incredible group fitness program in Springfield, you will use Krav Maga striking techniques along with other conditioning exercises to get in the best shape of your life. An intense workout that will make anyone sweat and burn calories and torch fat.

There is no better way to drop excess pounds, get into amazing shape, and learn real, effective self-defense than with the fitness classes in Springfield. Forget about the boring gym - the monotonous treadmills, the dangerous free weights, the crowded equipment, and sign up today!
Lose Weight, Get Trim, Feel Good, And Look Great!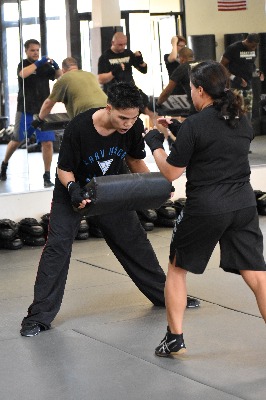 This class is an intense full-body workout designed to improve flexibility, stamina, and functional strength. It is a blend of strength and conditioning exercises and Krav Maga core movements.
This class uses kettlebells, olympic barbells, box jump, medicine ball and so much more to confuse your muscles and give you an intense, challenging workout that gives results fast!
If you're serious about getting into great shape and dropping weight fast, then you can count on our fitness classes to get the job done. But you'll enjoy many more benefits, too. Here are just a few:
You'll enjoy superfast weight loss and effortless weight management
You'll get a huge energy boost as you'll add hours of production to your day
Receive a heart-pounding workout that will send your endurance levels into the stratosphere
Your day-to-day stress will disappear
Your ability to concentrate and focus will astound you
Kickstart Your Weight Loss This Month At Krav Maga Northern Virginia!
To learn more about this exciting fitness program, just take a moment to complete the short, no-obligation contact form on the side of this page. When you do, we'll give you all the details you need to take advantage of this rare opportunity to lose weight and get into the best shape of your life with Krav Maga Northern Virginia's fitness classes!